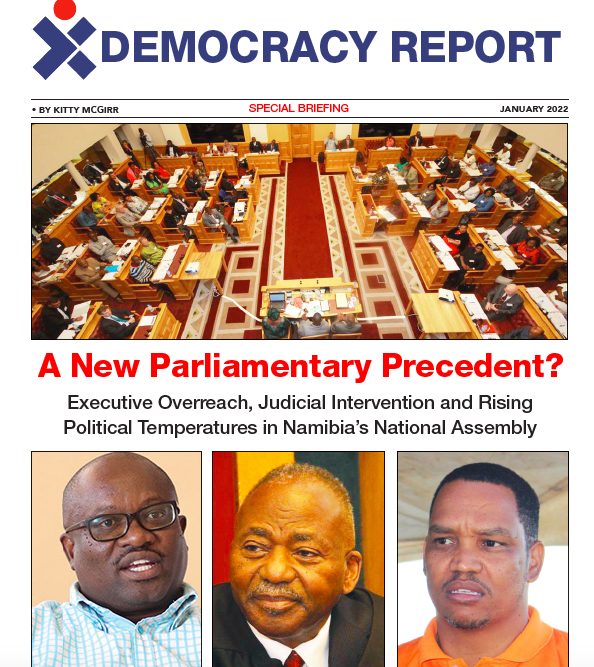 This briefing paper, published as part of the IPPR's Democracy Report project, seeks to evaluate the appropriateness of parliamentary procedure in the National Assembly in light of fears around executive overreach, reports of disorderly conduct by MPs, and the rise in political temperatures over the past two years.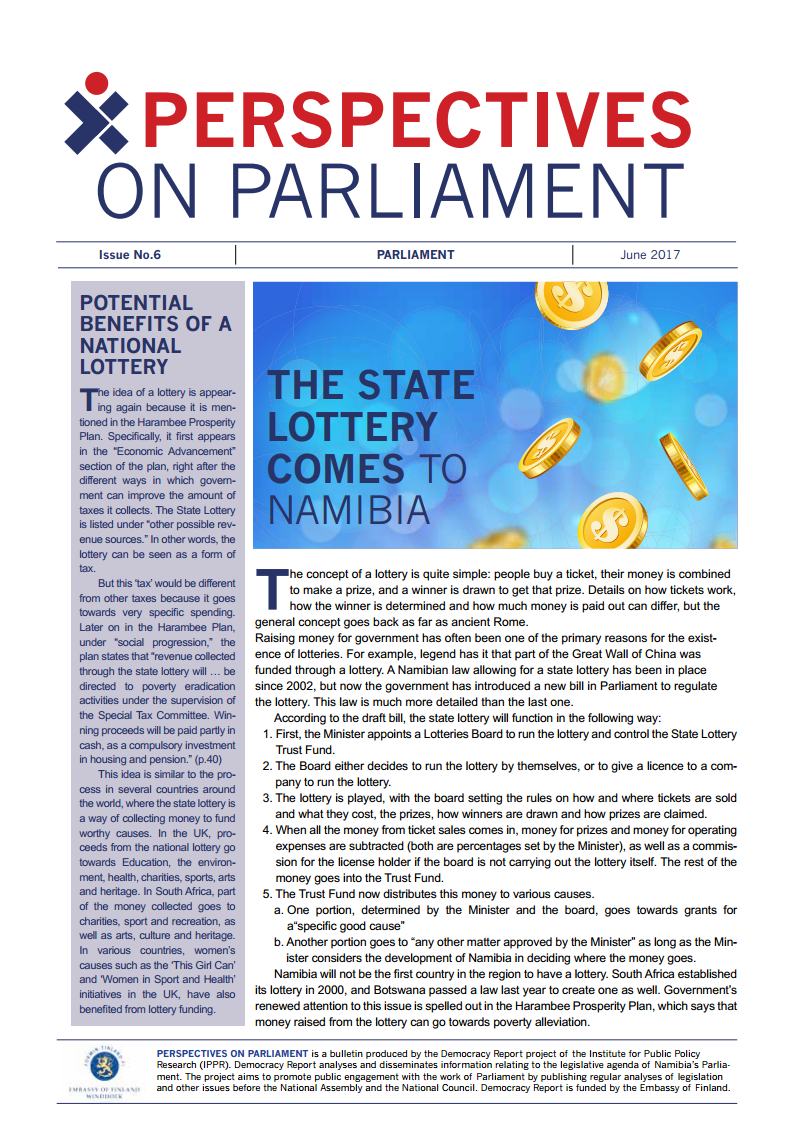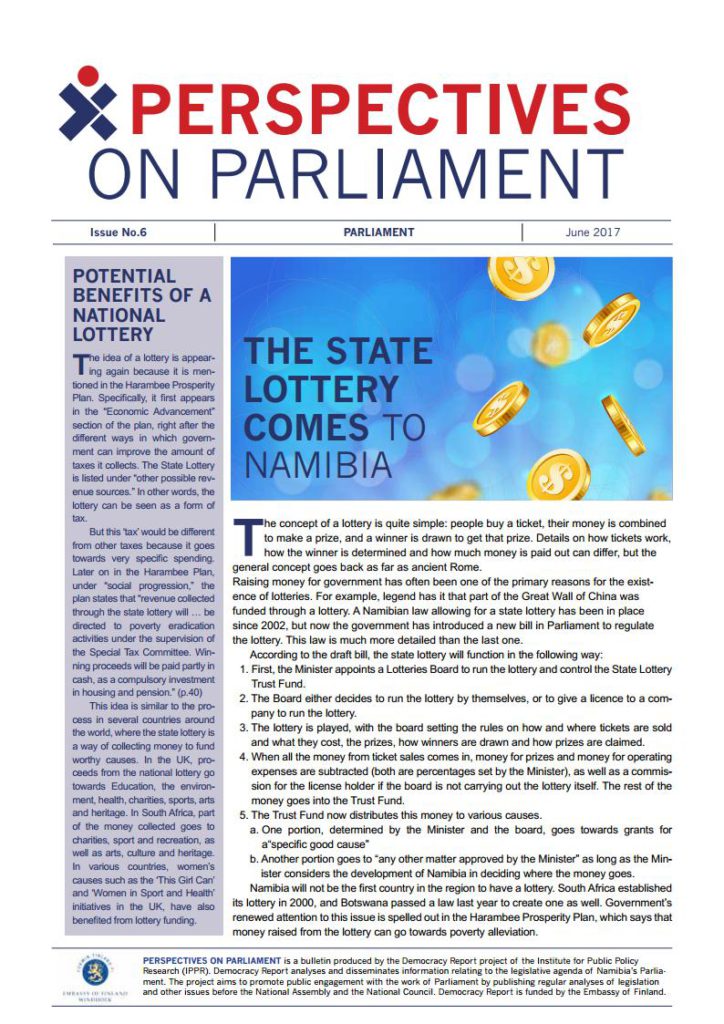 Government recently introduced a new law to regulate the creation and operation of a national lottery. An older law on this already exists, but the new one adds more details. The idea behind the lottery is that it would be a way for the government to raise revenue — specifically for fighting poverty under the […]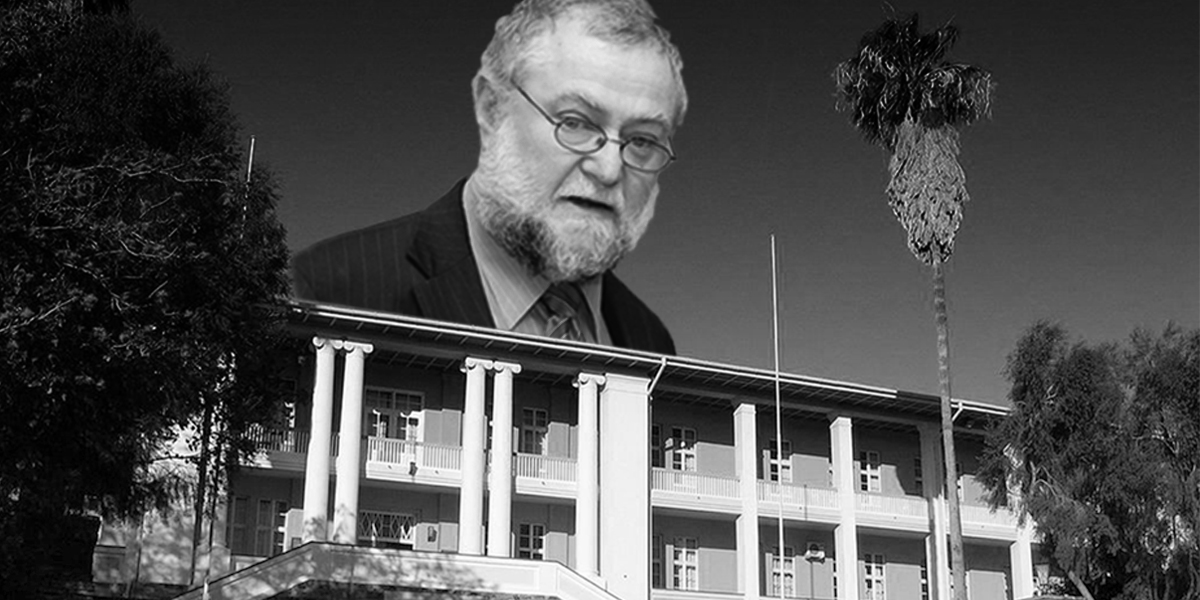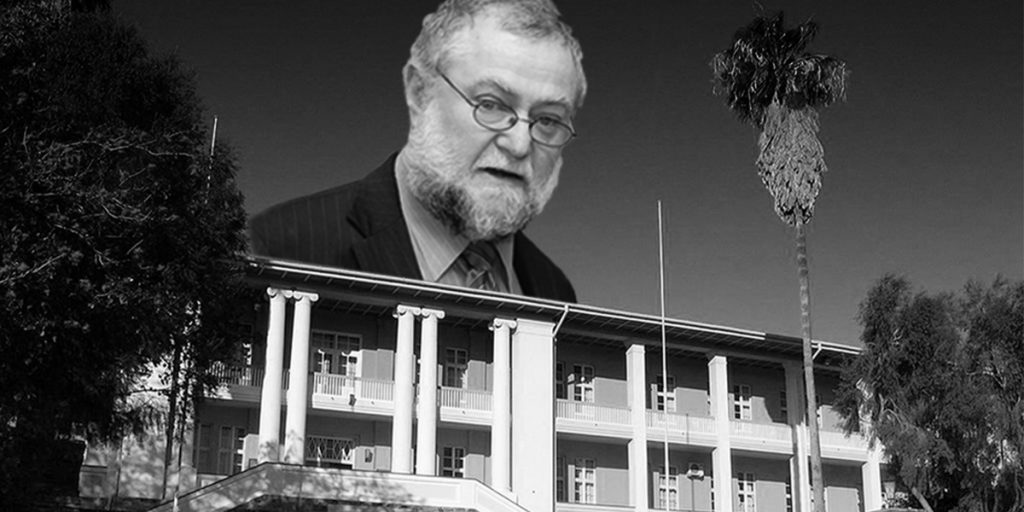 Parliament's seemingly massive decline in funding is really just an accounting trick.