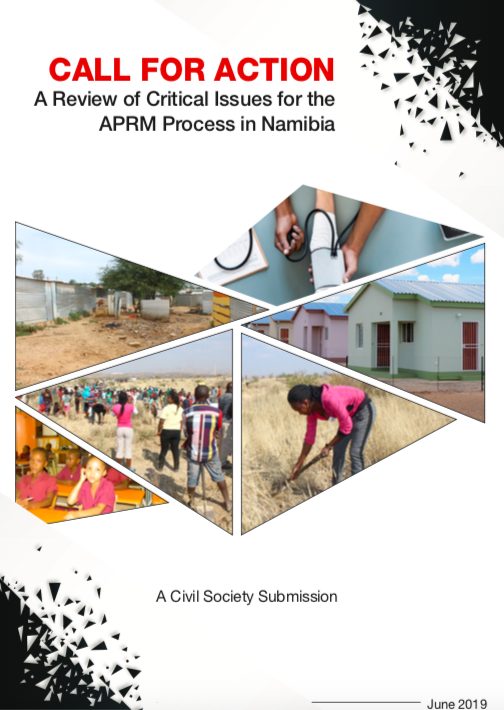 In January 2017, Namibia became the 36th African Union (AU) member state to voluntarily accede to the African Peer Review Mechanism (APRM). The APRM's rules require that civil society is meaningfully involved in each country's review process. Together with government and the private sector, the country's civil society sought to diagnose governance strengths and weaknesses, […]
Just over a year after Namibia officially joined the African Peer Review Mechanism (APRM) dozens of civil society organisations and stakeholders met for two days in Windhoek last week to help navigate Namibia's role as a member of the APRM.
The two day training workshop was facilitated and organised by the South African Institute of International Affairs (SAIIA), the Institute for Public Policy Research (IPPR) and the Friedrich Ebert Stiftung (FES).