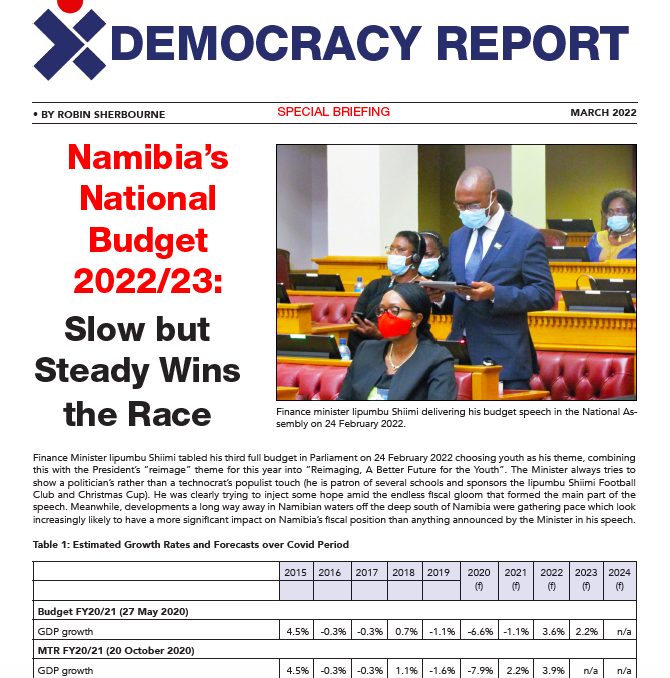 With the economy only slowly starting to recover from the effects of the COVID-19 pandemic, the 2022-23 national budget was a mostly modest affair. Revenue was once again limited. With public debt still threatening to spiral out of control, the minister sought to limit the size of the deficit by imposing restraints on spending. Despite […]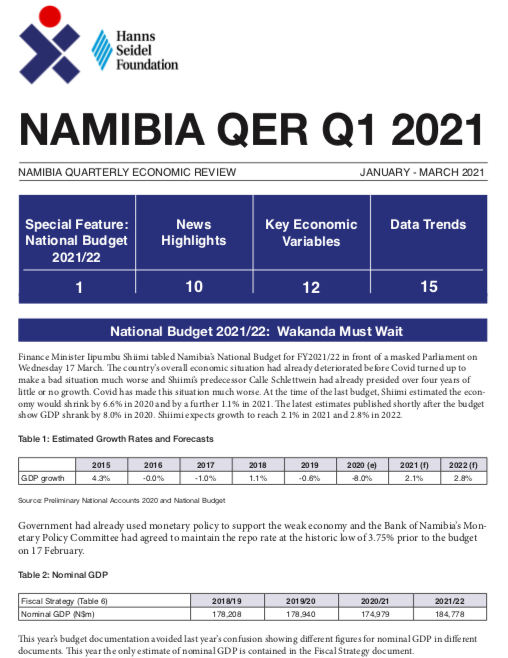 The QER for the first quarter of 2021 looks at economic developments between January and March and includes a special focus on the 2021/22 national budget as tabled on March 17 – looking at revenue, expenditure, tax proposals, debt and deficit.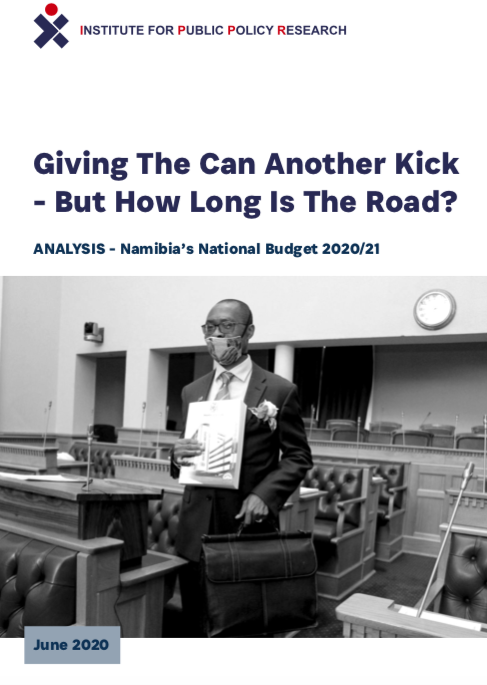 The COVID-19 pandemic has provided yet another excuse for government to kick the can of reform further down the road. But difficult issues like the size of the government wage bill and perennially-failing public enterprises will have to be addressed sooner rather than later.