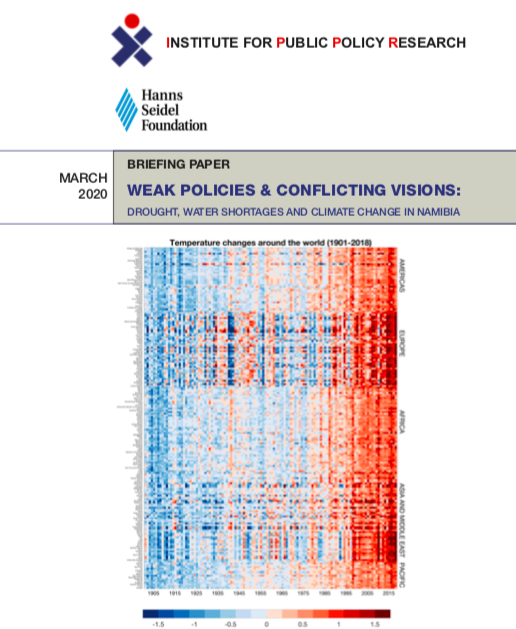 This paper addresses three linked themes – drought, water shortages & climate change in Namibia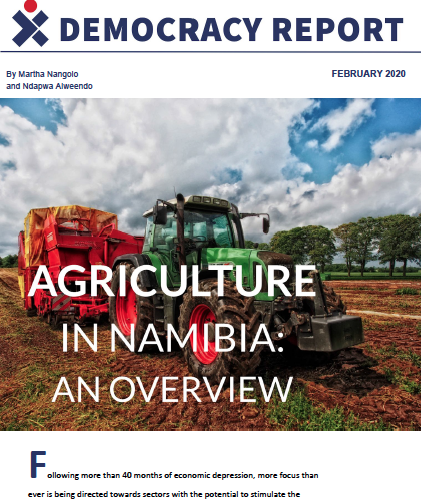 This paper gives a brief overview of the agricultural sector in Namibia including types of farming, contributions to the economy and employment, gender inequality, drought, the land question, trade, fisheries, and key agricultural stakeholders.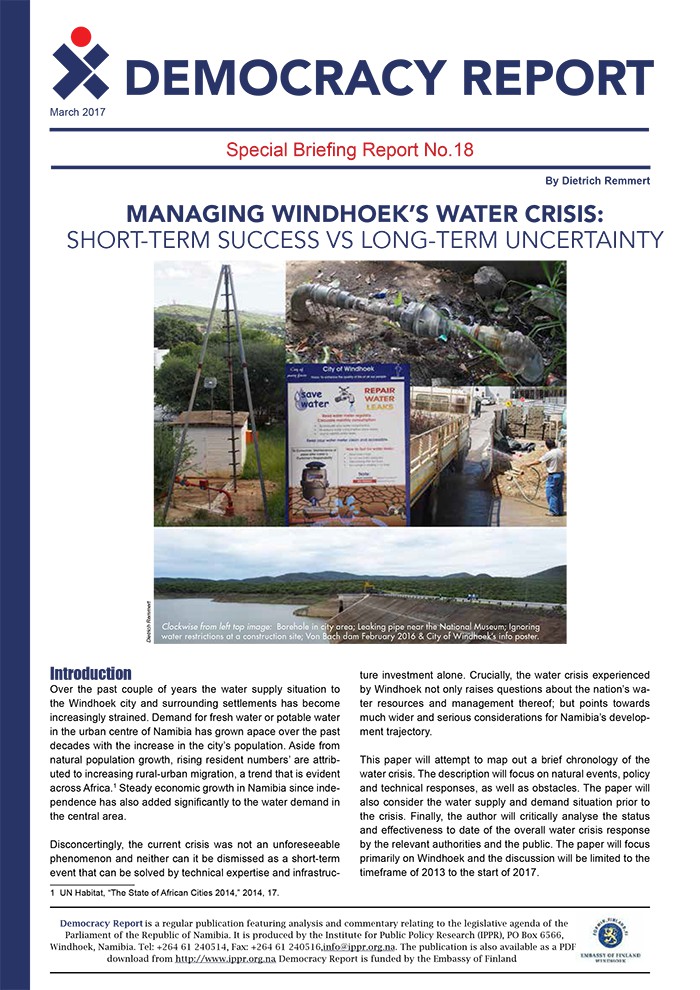 Windhoek's water crisis was a long time coming. This paper looks at the way forward.